Student Testimonials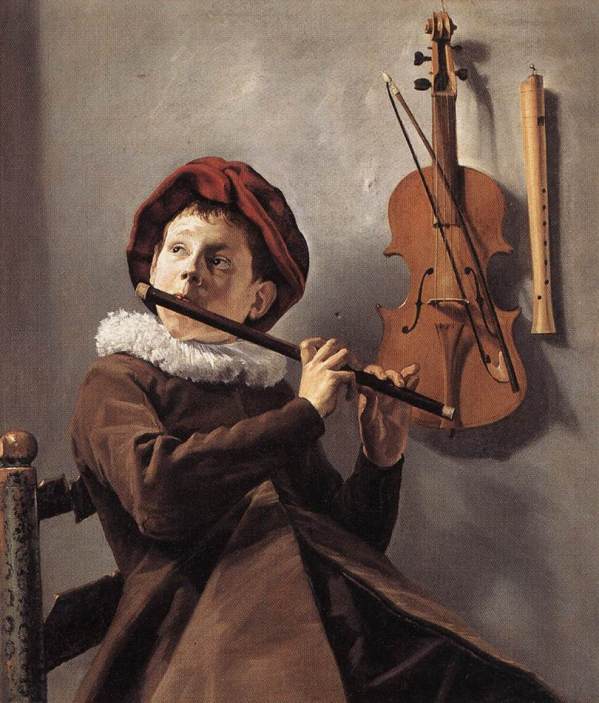 My daughter had flute lessons in school for a couple of years & made little progress. At my insistence her teacher finally signed her up for Grade 2. When I found out what the exam entailed & was only a few weeks away, she was unlikely to pass. A friend recommended Laura, who gave my daughter 3 one-hour lessons. Laura was warm, welcoming, kind, encouraging, clear & focused & my daughter improved tremendously. My daughter not only passed the exam, but received distinction, a real tribute to Laura's teaching.
It's such fun learning the flute with Laura, she's always very encouraging and both my technique and tone improved dramatically over the time she was teaching me.
Laura taught my daughter the flute for a couple of years before she moved to London. She was an excellent teacher, very patient and very positive. Her love for baroque music rubbed off on to my daughter who still enjoys playing this style of music above all others.
Laura has been giving my daughter Bianca flute lessons for around 2 years and during this time she always looks forward to her lessons. Laura is very patient and always gives her positive feedback and encouragement. Bianca has learnt to play the flute to grade 2 standard thanks to Laura. Laura is still teaching my daughter and she is very happy.
An experienced player of the modern flute I have recently started learning the baroque flute under Laura's expert guidance. My lessons are very rewarding and enjoyable. Highly recommended.
Laura is a fantastic teacher. Attentive, patient, and skilled in her craft; making learning the flute a really enjoyable experience. I highly recommend her.
Laura is an exceptional flute teacher. If you are looking for someone who teaches the baroque flute in a very precise way, I can highly recommend her. I really got my basics right with her and I appreciate that we talk about the historical background, too. I enjoy every lesson. We practice different styles (French, German, etc.) and I learn many different tricks on how to play the difficult parts. Whenever I need to clarify something or when I am unsure, Laura always helps me and keeps me on the right track.
Laura has been teaching my ten year old daughter Darcy for about 16 months. During this time Darcy has gone from being practically a beginner to Grade three with amazing exam results. Laura is warm, friendly and very encouraging, always offering positive feedback. Darcy always looks forward to her lessons and is now extremely enthusiastic about her flute playing, something that is definitely a consequence of Laura's teaching. With Laura's help and dedication my daughter has recently been awarded a music scholarship to the secondary school of our choice. I am absolutely positive that this would not have been achievable without Laura's hard work and influence.
© Laura Piras 2021